More iPhone Art Fun, Apps & Viral Video
The mobile media revolution is me. Some call it "user generated content," but I think that's way too impersonal and lacking in even a modicum of fun. For me, it's a surprisingly exciting new medium that opens fresh opportunities for creative expression, anywhere, anytime.
This morning's creative expression began with the photo below. Captured at the turn-around point on my walk using my iPhone, shooting with an app called Pro HDR and then processing it a bit (still in the iPhone) with another app called Camera+. Then, I enjoyed sharing it with my friends and followers on my personal Facebook page and Twitter account along with more personal comments. It really is a "wonderful Web." (more below)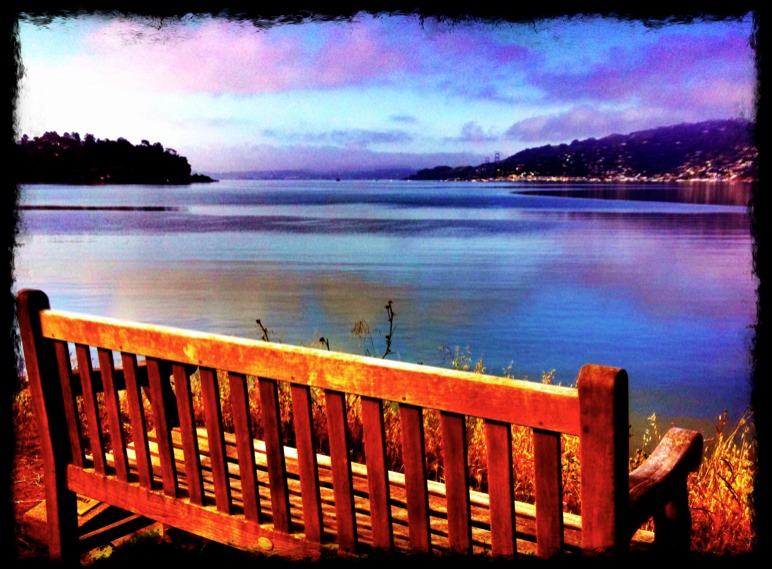 Another form of user generated new media expression totally cracked me up. The viral video below is something like a very funny Saturday Night Live sketch which is getting extra buzz because not everyone can see that this is an audition/demo by a young actress who is having fun playing on camera. It seems that while she was at it, she has created a viral video "hit." At least that's my interpretation. Have a great weekend!

https://www.combridges.com/wp-content/uploads/2017/06/ComBridges-Logo-300x60-300x60.jpg
0
0
JonLeland
https://www.combridges.com/wp-content/uploads/2017/06/ComBridges-Logo-300x60-300x60.jpg
JonLeland
2011-06-10 10:34:14
2011-06-10 10:34:14
More iPhone Art Fun, Apps & Viral Video